Your E-portfolio
Gathering evidence and keeping it stored in one central location, in order to be able to reflect upon progress made, achievements attained and skills gained is no easy task. In today's work environment, workplaces are commonly requesting evidence of skills and knowledge gained through previous experience or work undertaken. Employers may even ask for evidence of transferable and employability skills like team work and communication, often difficult to demonstrate. Being able to demonstrate these skills could include the use of videos, images, testimonials, certificates and much more.
Why do I need an e-portfolio?
An e-portfolio enables you to not only evidence your skills, abilities, aptitudes and achievements but also share them with a potential employers.
How can I get started?
Step 1. Select a theme for your e-portfolio choosing from:
Agriculture/Horticulture
Beauty
Construction
Health
Medical
Technology
Step 2. Select a color for your theme choosing from:
Blue

Green

Purple

Red

Yellow
Step 3. Email your name, choice of theme and color to:
Step 4. A return email will be sent to you with your username and password, along with instructions for uploading images, video files, documents and ideas for the content for each page.
See example e-portfolio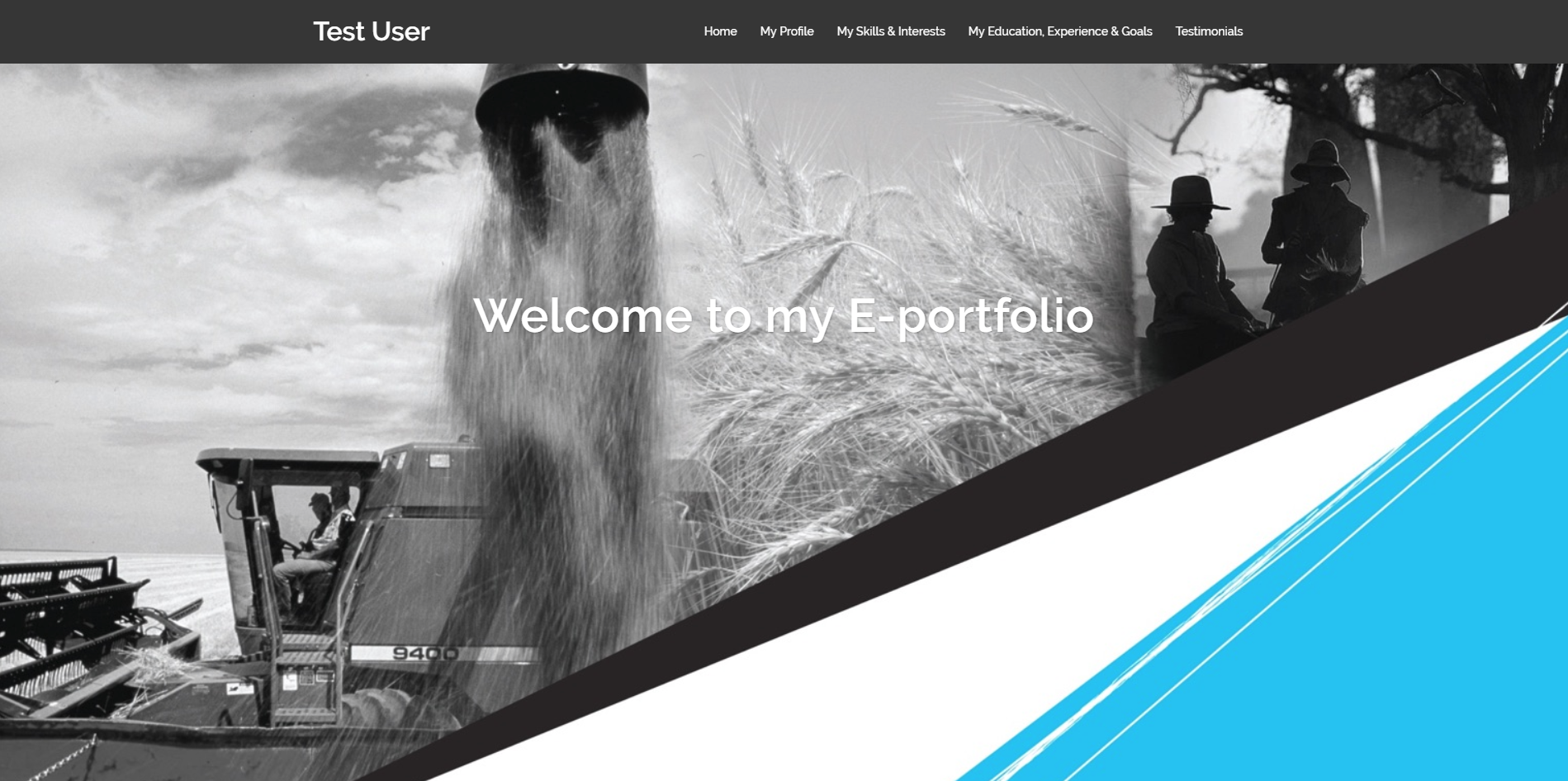 ---