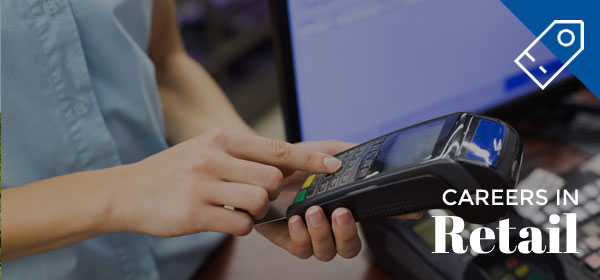 What is Retail?
The retail trade industry is responsible for the display and sale of new or used goods to consumers, for personal or household consumption.
---
Local Profile
Retail is characterised largely by traditional shopfronts, boutiques and family owned businesses, while larger retailers such as Harvey Norman and Target also exist in Swan Hill and Kerang. There are also several specialist retailers that operate in business-to-business models, dealing directly with various agribusinesses.
---
Regional Outlook
While forecast population growth is low, high growth in agribusiness and the visitor economy will contribute to growth in retail. Demand will be greatest for retailers in essential non-durable goods and services. This includes local supermarkets and grocery stores, hairdressers, pharmacists, service stations and related retailers. In contrast, demand for retailers in luxury goods and services, such as fashion designer materials, are mixed due to growth in global competition, online shopping, volatility in commodity prices and exchange rates. Furthermore, limited weekend trading means retail demand from locals and visitors is sometimes lost to neighbouring towns such as Echuca.
---
Skills and Training
While pathways for career development are limited in family-owned retail businesses, vocational training in customer service, digital marketing and visual merchandising is highly valuable to employers. These skills will be increasingly important for retail businesses due to forecast growth in regional competition and online shopping.
Vocational training can also play a greater role in supporting small retail businesses. This includes development of valuable skill sets such as planning and financial management. However, unless delivery models are revised, demand for vocational training will be mixed. Small businesses for instance cannot afford significant time away from standard business hours to pursue structured training.
---