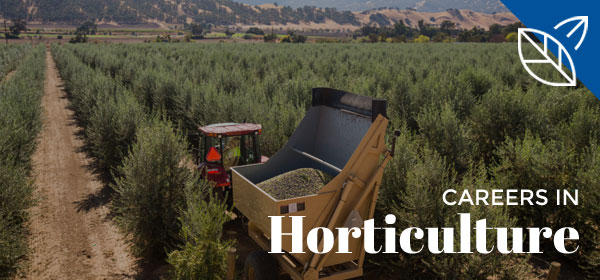 What is Horticulture?
Horticulture is the science and art of growing plants. It also includes plant conservation, landscape restoration, soil management, landscape and garden design, construction, and maintenance, and arboriculture. In contrast to agriculture, horticulture does not include large-scale crop production or animal husbandry.
---
Local Profile
Key local horticultural industries include almond, citrus, stone fruit, olive, wine, dried fruit and table fruit. The sector also enjoys a variety of large seasonable crops such as carrot and potato and smaller crops such as mandarin, avocado and asparagus.
---
Regional Outlook
Horticultural industries in the Region are forecast to double in size over the next decade or so. Lower Murray Water's service region has more than 20,000 hectares of development either approved or going through an approval process across commodities such as almonds, olives, citrus, stone fruit, dried fruit and table grapes. Forecast growth will be underpinned by a shift to larger corporate farms, with new roles and greater utilisation of modern technology (in contrast to the traditional family-owned model). Hence, the supply of workers skilled for the changed farming business model will be the primary enabler of growth for the sector.
---
Skills and Training
Due to current workforce shortages, employers will look for entry-level workers who are highly motivated, can meet the physical demands of the job and possess skill sets or potential in their role over a qualification itself.
VET will play a role in attracting young workers and facilitating pathways into jobs in horticulture. Training is valuable when workers can develop transferable competencies between industries and roles in horticulture (e.g.communication skills, driving tractors, etc.). However, entry-level experience can also guide a worker's choice around further training. Orchard hygienists may pursue a Certificate III in Horticulture Production while machine operators may lean towards a Certificate III in Rural Operations.
Other trades, such as diesel mechanics, fitters and metal fabricators may look at broader courses and apprenticeships to gain skills for their role on the farm.
Similarly, managers, supervisors or specialists may pursue training at the Certificate IV or higher level to upskill or address specific skill set deficiencies in their role and organisation.
---