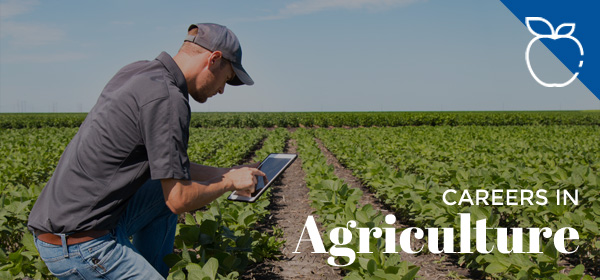 What is Agriculture?
The agriculture industry has the role of managing our natural resources. The industry is concerned with cultivating land, the raising and breeding of livestock and poultry and the production of crops.
---
Local Profile
The Swan Hill Region is characterised by agricultural industries such as intensive agriculture, dryland farming and dairying. Regionally intensive agriculture includes poultry, eggs, pork, sheep production, feedlot beef, aquaculture, hydroponics and various greenhouses. More locally in the Gannawarra and Buloke shires are established operations in intensive animal husbandry, while dry land cropping and grazing in the outer regions includes sheep and cattle grazing,as well as various productions of cereals, legumes, pulses and oilseeds.
---
Regional Outlook
Locally farm sizes in dryland farming and intensive agriculture are anticipated to grow over the medium term.
With the exception of the Gannawarra Shire, dairying has become more of a niche industry for the sector due to global oversupply of dairy products and low farmgate prices. Several businesses in livestock are also anticipated to scale back operations over the next few years. General growth will also depend on available soil types, climate and access to future infrastructure (e.g. water and electricity) and available markets and processing facilities. The ageing workforce will also be a likely driver of demand for new workers.
---
Skills and Training
While vocational training is not widely used in other agricultural industries, entry-level experience can guide a worker's choice around further training. In addition to required entry-level licences (e.g. forklift licence), crop growers may pursue a Certificate III in Agriculture to strengthen competencies in their roles. Other workers interested in occupations such as a diesel mechanics, fitters and metal fabricators, may look at broader courses and apprenticeships to gain skills for their role on the farm. Similarly, managers, supervisors or specialists may pursue training at the Certificate IV or higher level to upskill, particularly in areas such as agronomy, people management and business management.
---