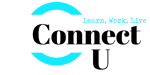 POSTED: Friday
Are you interested in studying Certificate III in Individual Support in 2020? All students propo...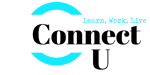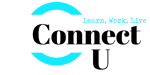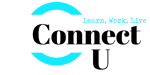 POSTED: 6th Dec
If you'd like to learn about the values and purpose of social enterprise and its context in relatio...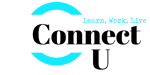 POSTED: 29th Nov
https://www.abc.net.au/news/2019-11-27/regional-towns-struggle-to-compete-against-perth,-gold-coas...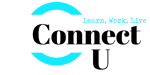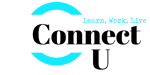 POSTED: 22nd Nov
Mallee Rising are planning a range of activities in the Swan Hill region to develop young people wi...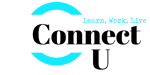 POSTED: 8th Nov
Welcome to the Review The Review of senior secondary pathways into work, further education and tra...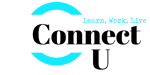 POSTED: 23rd Oct
Swan Hill is the place to plan your dream life, with a dream job in your dream home. Right ...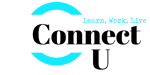 POSTED: 18th Oct
Swan Hill Rural City Council is developing a five year Youth Strategy that will consider the needs ...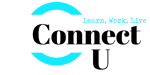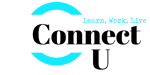 POSTED: 20th Sep
Did you know Swan Hill has been recognised as the most entrepreneurial town in Australia in an...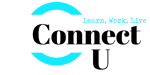 POSTED: 20th Sep
Three years ago Bree Kent returned to Swan Hill to live the dream of being a small business owner. ...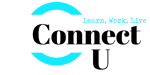 POSTED: 26th Aug
Women Working in Construction https://www.premier.vic.gov.au/netball-centre-a-game-changer-fo...