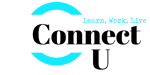 POSTED: 8th Nov
Welcome to the Review The Review of senior secondary pathways into work, further education and tra...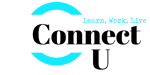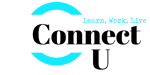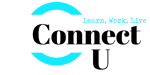 POSTED: 23rd Oct
Swan Hill is the place to plan your dream life, with a dream job in your dream home. Right ...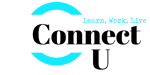 POSTED: 18th Oct
Swan Hill Rural City Council is developing a five year Youth Strategy that will consider the needs ...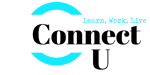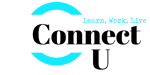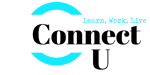 POSTED: 20th Sep
Did you know Swan Hill has been recognised as the most entrepreneurial town in Australia in an...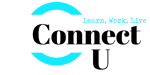 POSTED: 20th Sep
Three years ago Bree Kent returned to Swan Hill to live the dream of being a small business owner. ...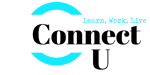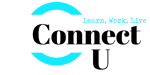 POSTED: 26th Aug
Women Working in Construction https://www.premier.vic.gov.au/netball-centre-a-game-changer-fo...